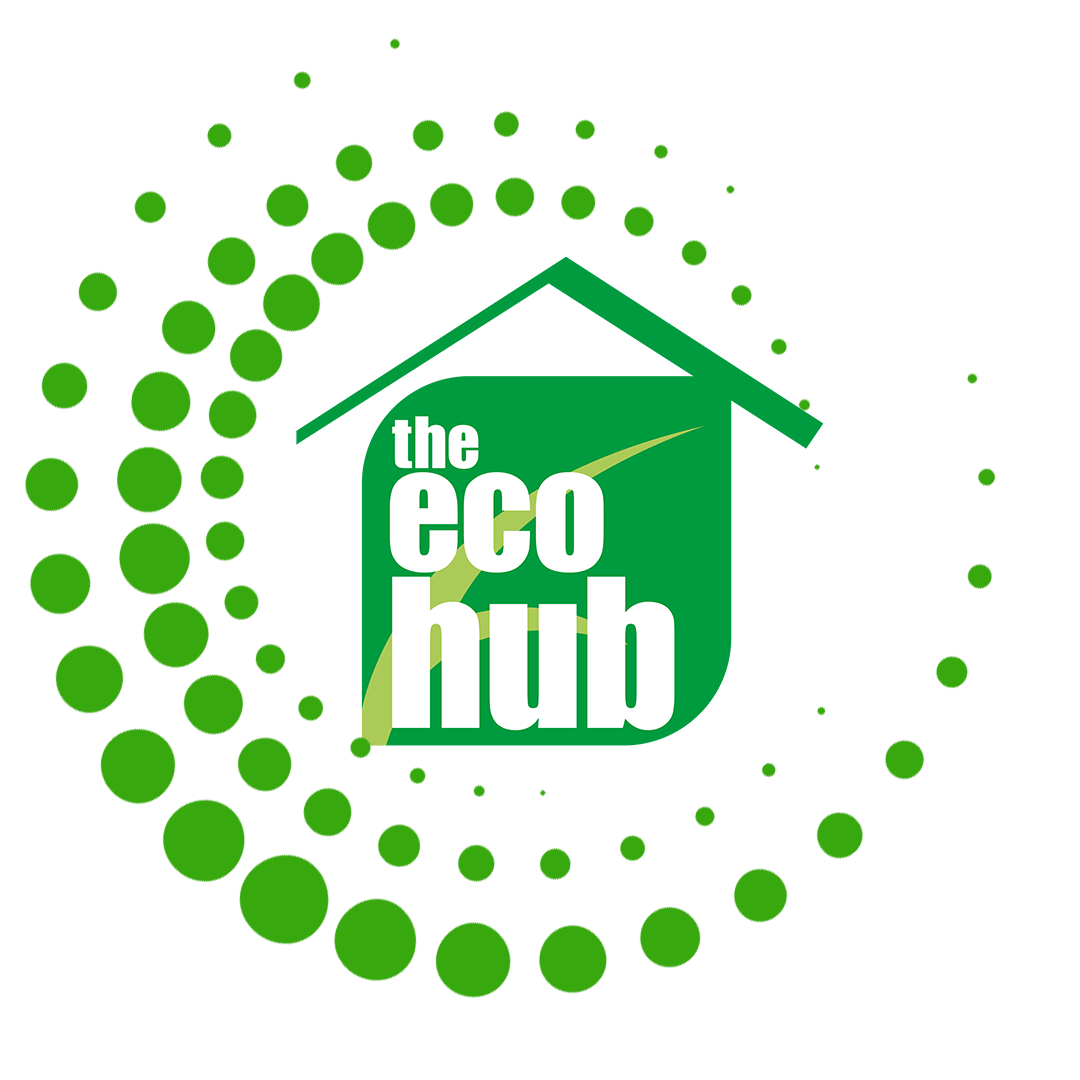 Welcome to Gamlingay Eco Hub
A different kind of business hire
The award-winning Gamlingay Eco Hub offers a unique venue for your business.
We provide affordable space for meetings, conferences and training courses – all housed in an environmentally sustainable building.
With our light, airy rooms and rural views, the Eco Hub is a far cry from some of the windowless hotel rooms on offer.  Yet we're within easy reach of the A1, A14 and M11 and London mainline stations – making us perfectly located for access to London, Cambridge and Bedford.
We'll help you plan and organise your meetings and can provide refreshments and buffet lunches as required. And because we're not just 9-5, we can offer weekend hire for more informal events where you can relax a little, treat the place as your own and bring your own lunch and refreshments.
* For more information or to arrange a viewing please contact Kate or Vikki on 01767 651226 or at manager@gamlingayecohub.org.uk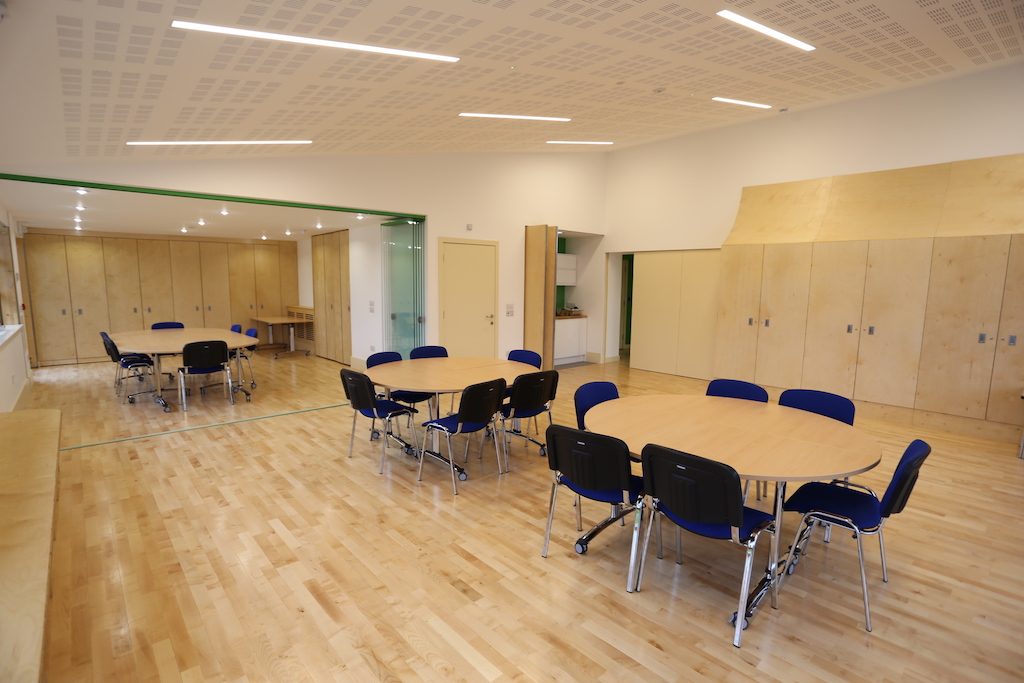 We're all set up for your business:
• flexible room sizes and configurations for 2-150 delegates (approx)
• refreshments and buffet lunch available
• fast, free Wifi
• 42 inch flat screen LCD TV display, projector and flipcharts included in the hire
• free Zoom access for unlimited time online meetings
• full disabled access
• dog friendly (yes, really!)
• discounted rates for charities
• weekend hire
• free on-site parking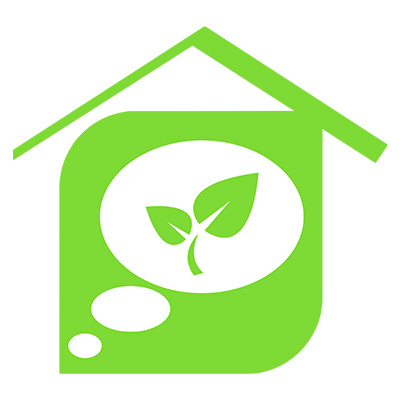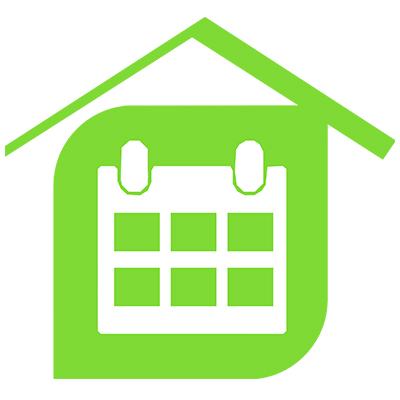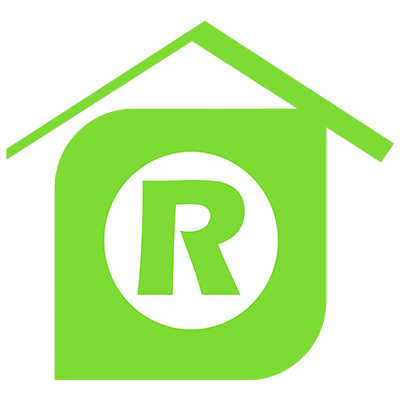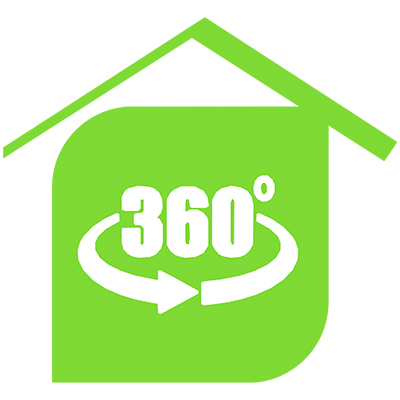 The Eco Hub
Gamlingay Community Centre,
Stocks Lane, Gamlingay,
Sandy, Bedfordshire,
SG19 3JR