About Us
Our Eco Hub opened in 2012 and was built by the Parish Council with a combination of grants, loans and community money.  It was built to serve the community of Gamlingay and surrounding area.
The Hub is a not for profit charity, and is run by a team of eight volunteer trustees from the local community who meet most months.  The Hub employs six part time staff, including two managers, two assistants, and two cleaners.
More details about the Hub can be found in this section and you can find out about the trustees and staff, why the Eco Hub is an environmentally sustainable building and the full history of the building.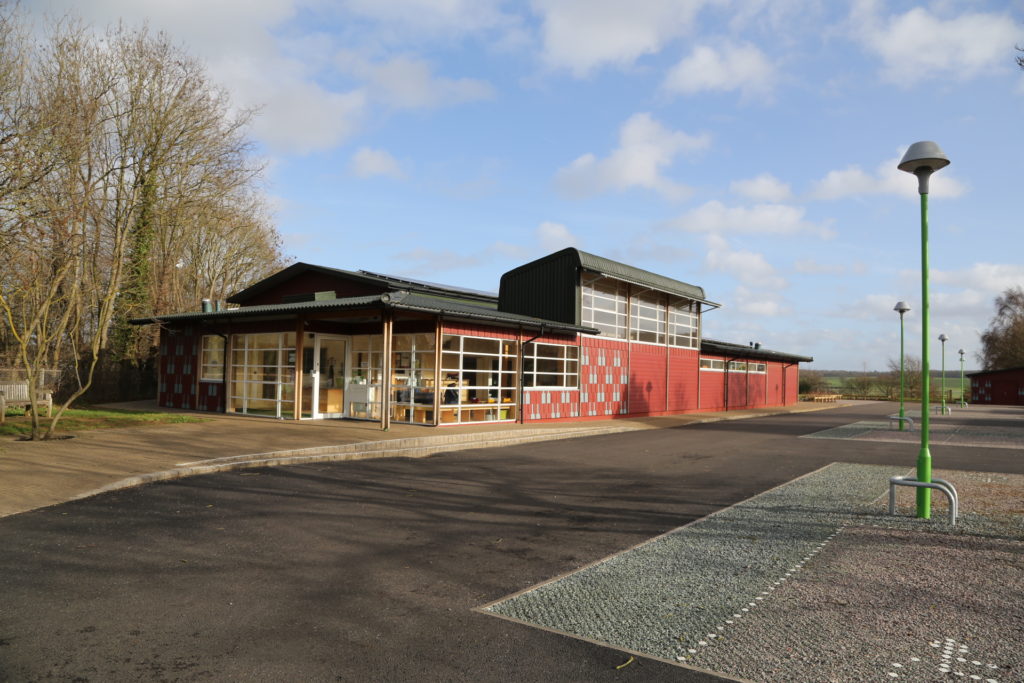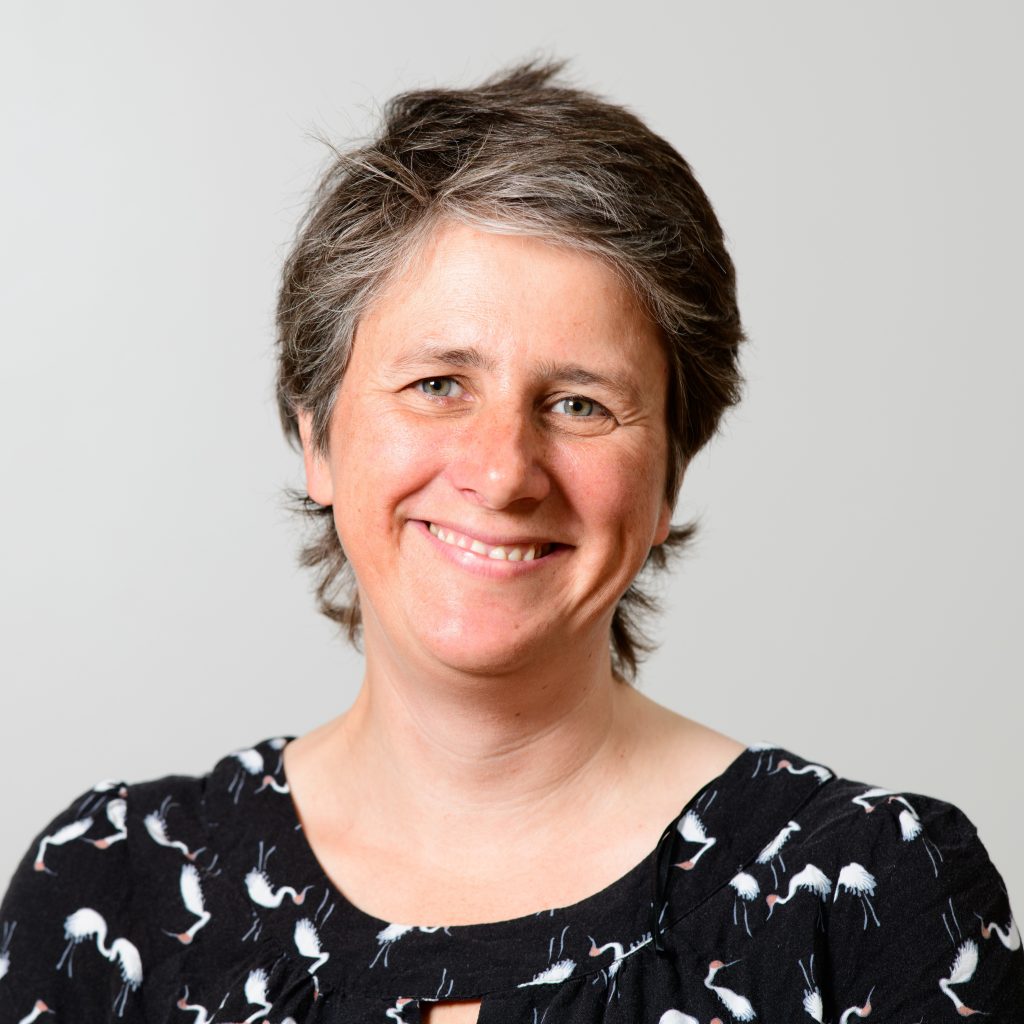 Kate Laugharne
Centre Manager
Kate Laugharne has two roles; she is the Manager at the Hub and is also employed by the Parish Council to manage Gamlingay Community Library, based at the Hub. As a consequence she spends a great deal of her time here!
Kate handles a lot of the finance for the Hub, working on the bookings and invoicing and doing all the day to day jobs necessary to run this large and active building. She opens the library 5 days a week assisted by a team of library volunteers. Luckily she has loads of energy and is efficiency personified!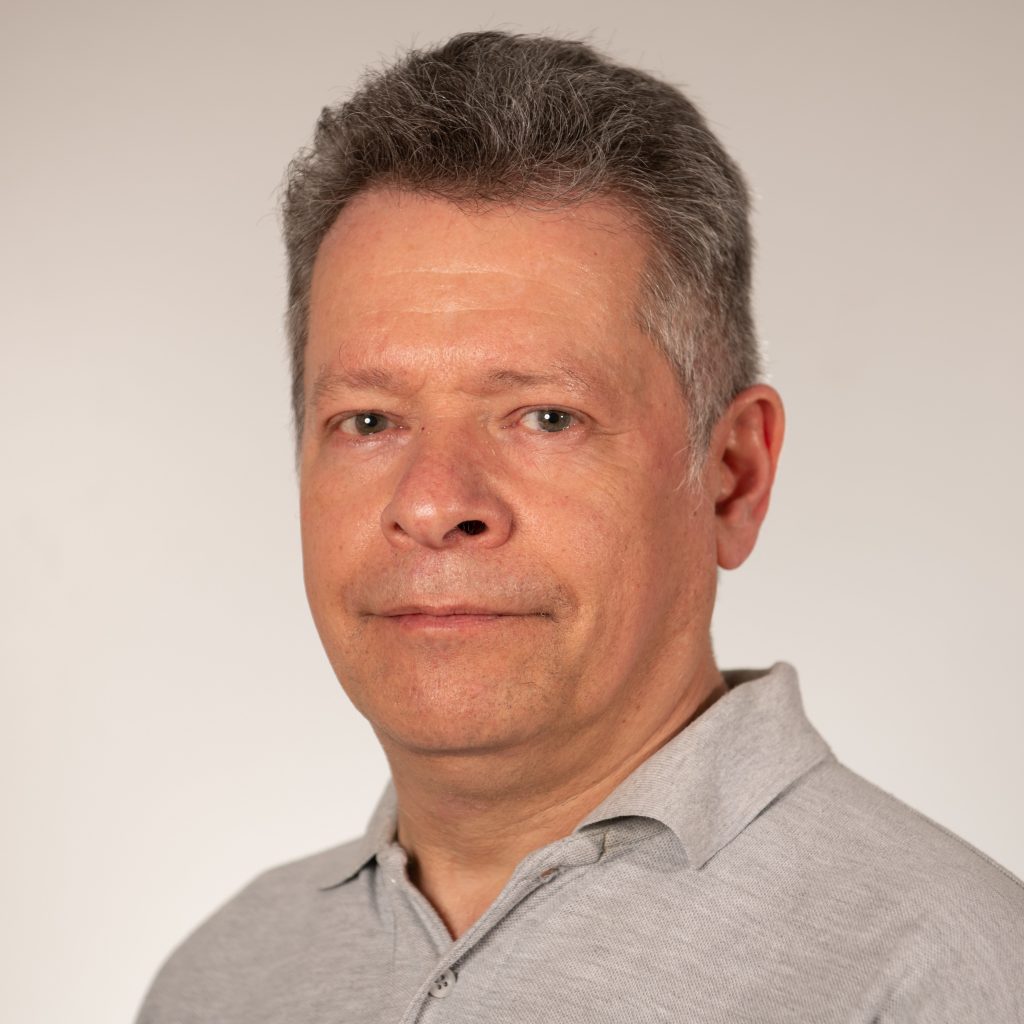 Tony Hurst
Assistant
Tony Hurst is an assistant at the Eco Hub. Working with Kate in the day to day running of the Hub, manning the front desk, answering phone calls, setting up rooms for hirers, taking bookings and helping with the many enquiries and requests for help and information from the community who visit the Hub.  He also volunteers to run a weekly indoor bowls session for a regular group, as well as meeting and greeting private hirers in the evenings and weekends.
Tony has been involved with the Hub since it opened, first as a volunteer Trustee and caretaker before taking on his regular staff role.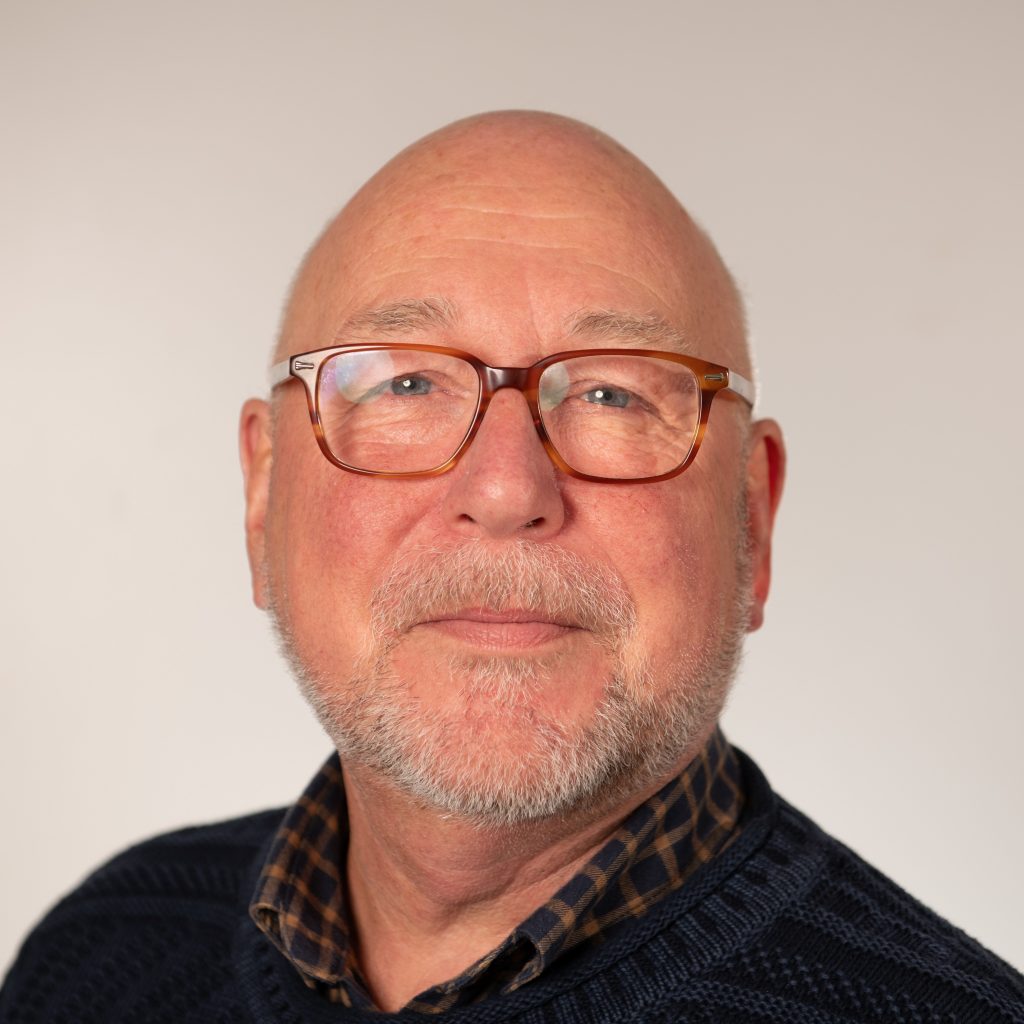 Neil Muirhead
Chair of Board of Trustees
Neil has lived in Gamlingay for 37 years and his 4 children were educated in the village. Neil served as Chairman of the Gamlingay First School Governors and Chairman of the Gamlingay Scout Troop.
He has now retired from a career of Surveying and Facilities Management with major UK and global corporate organisations, and decided to channel his energy into supporting local and community activity in Gamlingay. Neil says "I feel privileged to have been elected to be a Trustee of the Gamlingay Eco Hub Board, with responsibility for maintenance, repair and safety compliance of the building.
"The Eco Hub is a fantastic asset to the Community of Gamlingay and is unique in Cambridgeshire, in terms of its construction, facilities and eco qualities. A building and facility for the village to be proud of. We need to maximise the use of the EcoHub for community use, while attracting local business to use the Hub facilities for Corporate activity, generating important income to ensure the Hub's economic viability."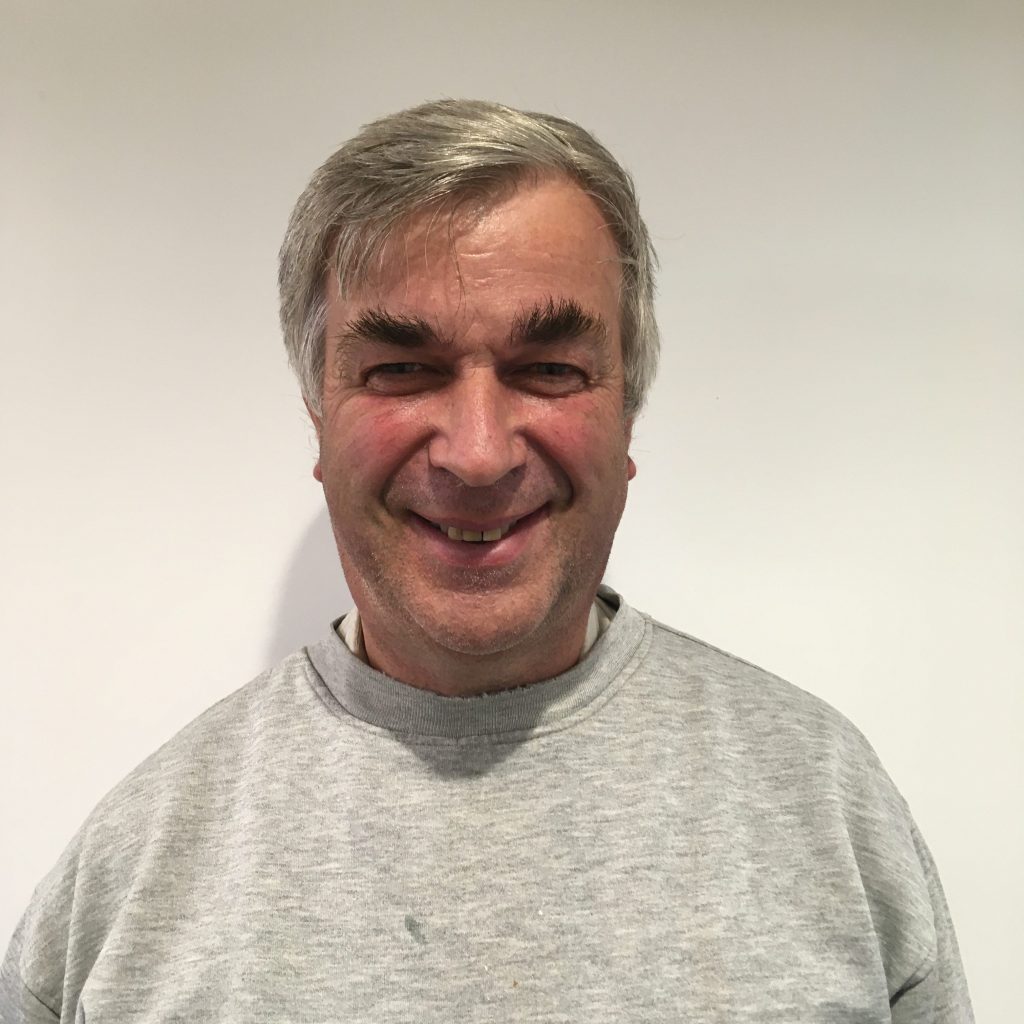 Guy Kiddy
Vice Chair of Board of Trustees
Guy has lived in Gamlingay for 16 years and runs a mixed farm in partnership with his wife Melany and son Nick. He taught for many years in agricultural colleges specialising in animal science.  Although no longer teaching full time Guy delivers course on farm for farmers and their staff to keep them up to date in the evolving world of modern agriculture. In addition to the farm, he also runs a classic car business.
He has been involved with Charites and their management for many years, is a past chairman of the British Pig Association, and a trustee of The South Suffolk Show and a director and vice chairman of the Gransden Show.
 Guy is also a member of the Gamlingay Climate Action Group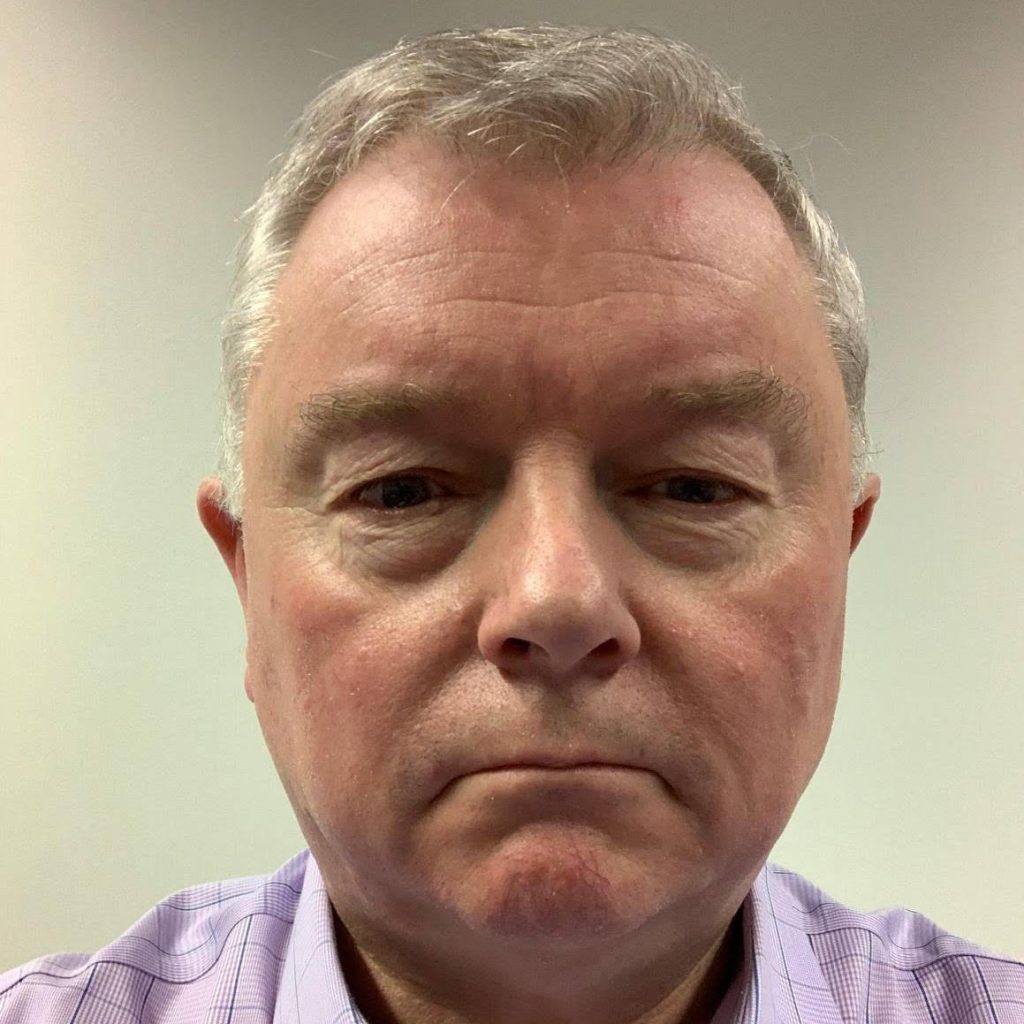 John Mckee
Trustee
John and his wife have lived in Gamlingay since 2018 after moving from nearby North Essex where they had lived for 30 years. 
John has been an independent consultant, specialising in IT, Commercial and Contracts for 25 years following many years of senior management at financial services companies.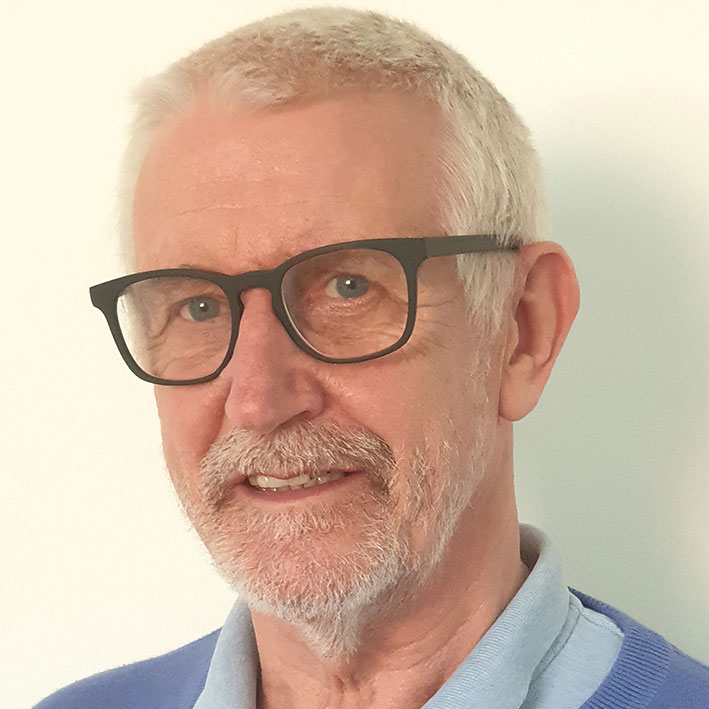 Larry New
Trustee
Larry moved to Gamlingay, with his partner Anne, in 2004. He has six grown up children, 12 grandchildren and two great grandchildren.
From May 1994 he has run his own limited company, specialising in documentation production and consultancy services operated from a home office.
Now in his forever home and partial retirement realised, he is keen to take the opportunity of becoming more involved in supporting the local community in its furtherance of the already excellent achievements realised to-date.
To this end, and in addition to being a GCC Trustee, he was recently co-opted to the Parish Council, is Chair of The Gazette Committee, a new Committee Member of GAGA; allotment holder and an active participant in the Bowls Club.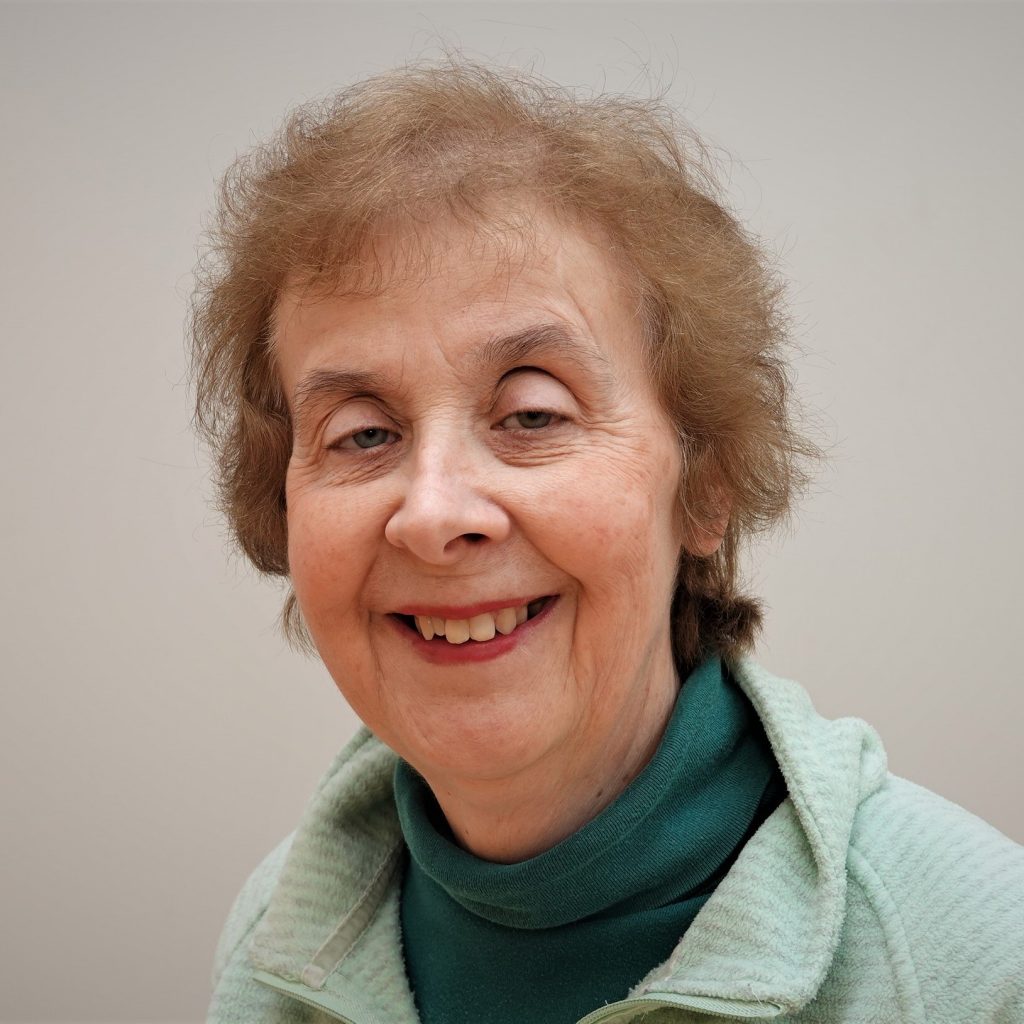 Benita Scott
Trustee
Benita has lived in Gamlingay for 50 years, after moving from Hampshire at the age of 11.  She has since been involved in many village activities and events, most notably in connection with Girlguiding.  She has been the leader of 2nd Gamlingay Guides since 1985 and is now also District Commissioner for Eynesbury and Gamlingay District.
Benita worked in an administrative capacity for the Institution of Electrical Engineers (now the IET) for 16 years, before making a career change and training as a primary school teacher.  She then enjoyed 19 happy years teaching at Wootton Lower School near Bedford, before taking early retirement in December 2017.  As well as Guiding, she now enjoys volunteering in the Visitor Centre and Environmental Education Centre at Paxton Pits, singing with Gamlingay Community Choir, nature, history, travelling and going back to her old school to help out the over-worked teachers!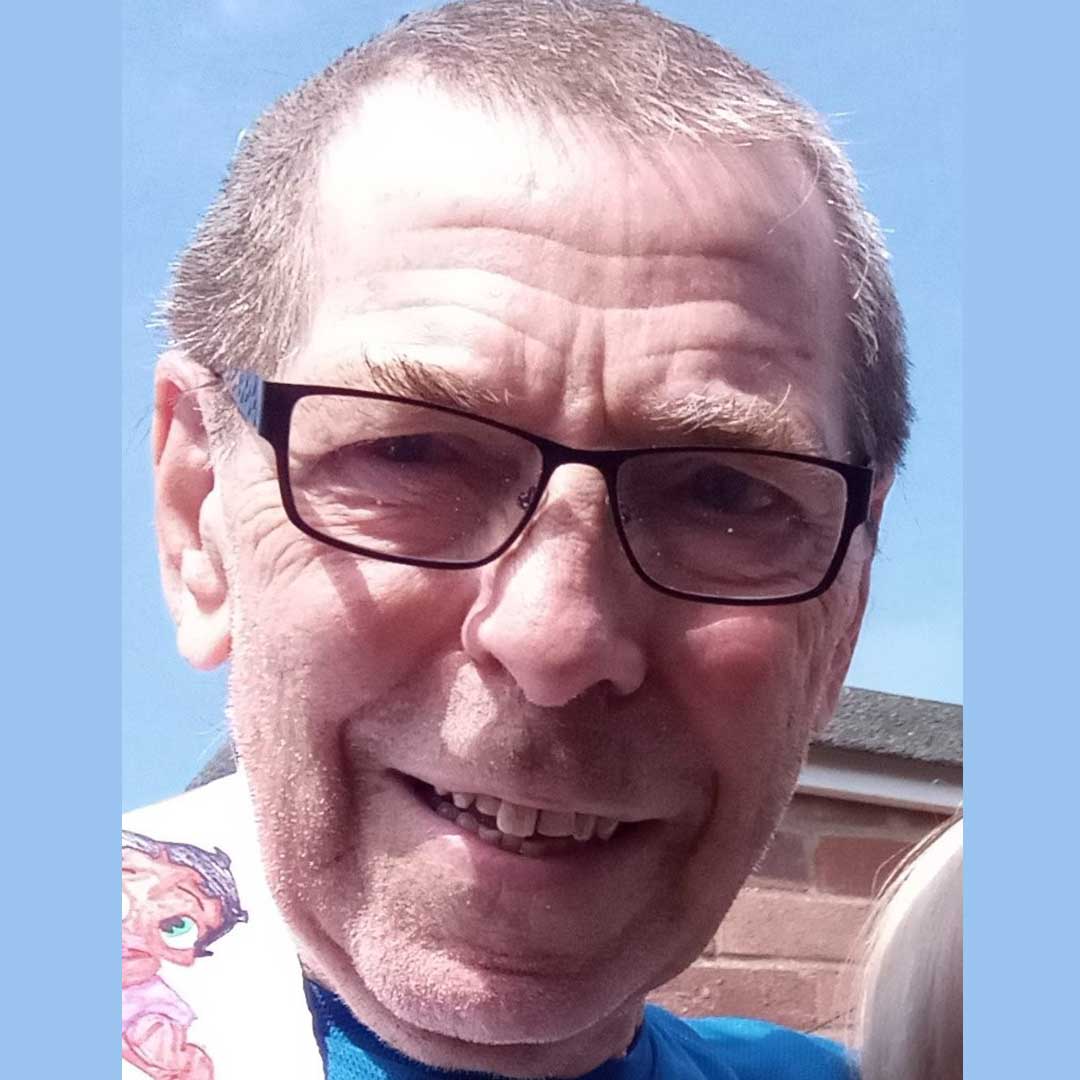 Bob Petch
Trustee
My wife Nancy and I moved to Gamlingay nearly 10 yrs ago and loved the village from the start. We've enjoyed the friendly, happy and inclusive community.
There's always something to do and we've joined in. Our first active role in the village was when we became founder members of Gamlingay Community Safety Group.
This is my year for being a real part of village life. Joining the Parish Council and becoming a trustee for GCC gives me an opportunity to help keep the village vibrant and inclusive.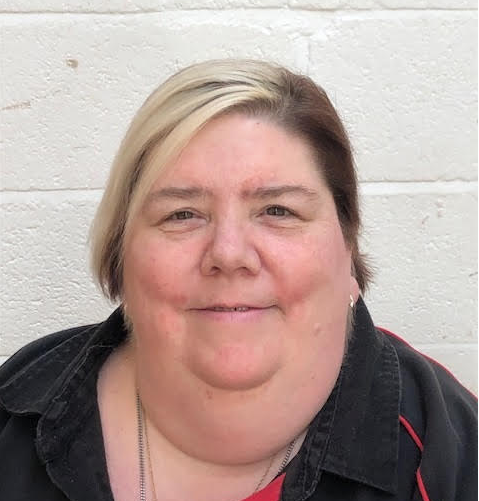 Jane Savage
Trustee
Jane is a keen crafter and has lived in the village for 24 years.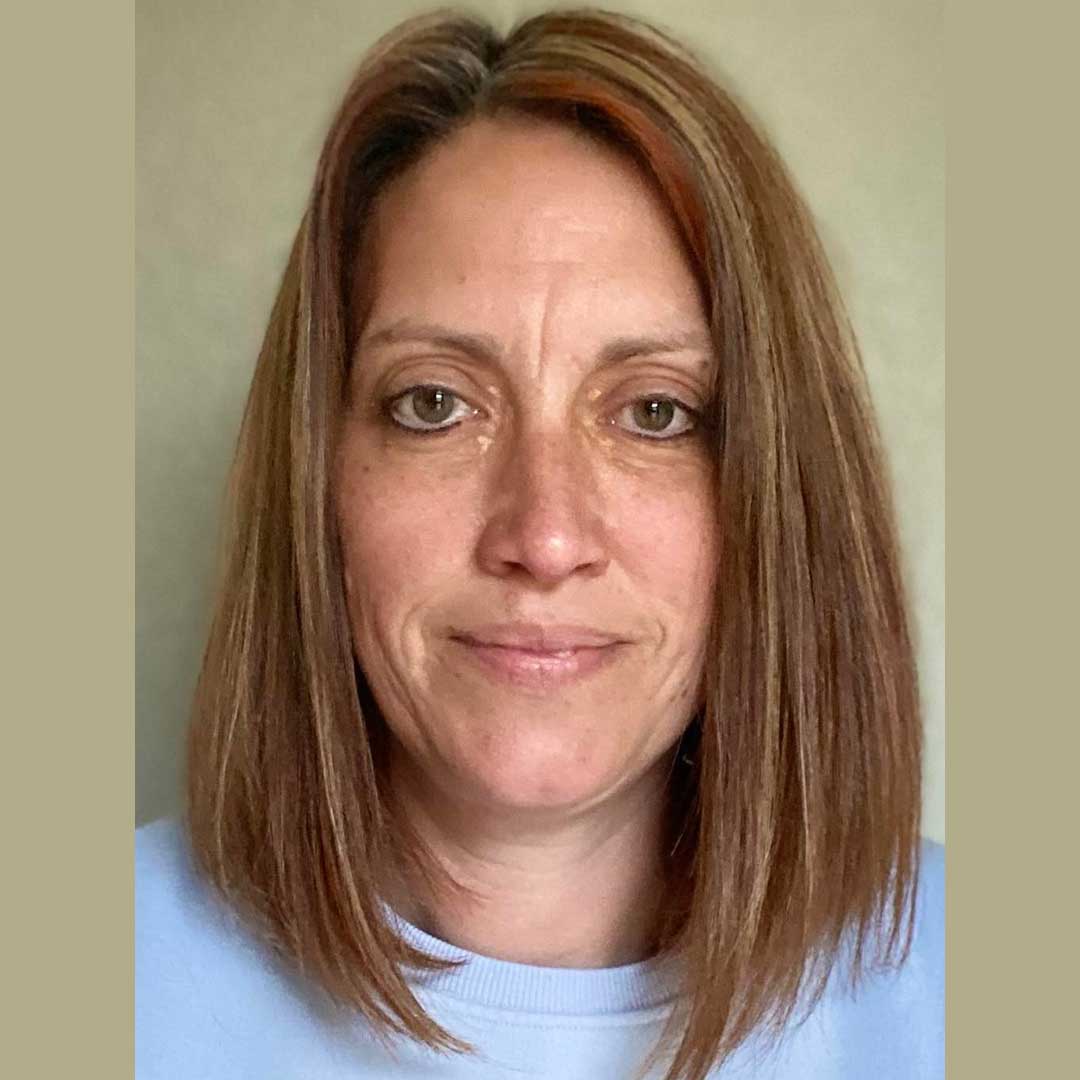 Paula Wilson
Trustee
Paula has lived in the village for eight years and has three children. She has worked at the Rainbow Pre school for past 7 years and is part of the group of parents that run Gamlingay Schools Out Club. She is also a Youth Support Worker at the local Youth Cafe. As a trustee she will focus on youth and safeguarding.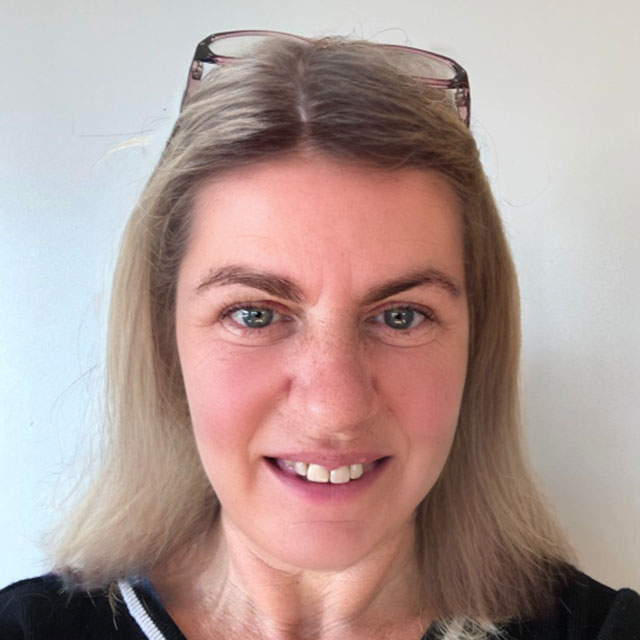 Vikki Jackson
Marketing And Business Development Manager
Vikki
has recently joined the team as Marketing and Business Development Manager, she has over 30 years marketing experience across a variety of industries in Leisure, IT, Big Brand in Retail and also runs her own wedding and events company.
Vikki
lives on a small holding in Potton, with her husband and 2 daughters, 4 dogs and 15 horses!
The Eco Hub
Gamlingay Community Centre,
Stocks Lane, Gamlingay,
Sandy, Bedfordshire,
SG19 3JR