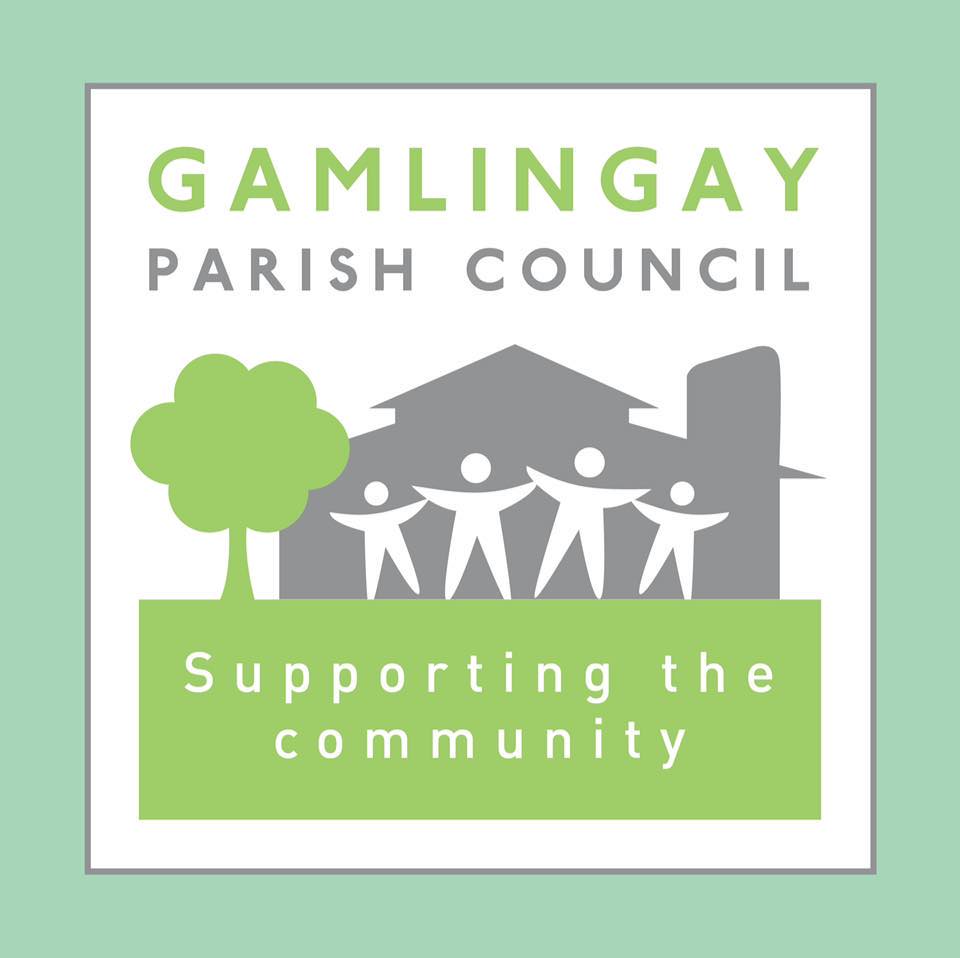 Parish Council Meeting
Gamlingay Parish Council meets on the 2nd and 4th Tuesday of each month.
The Parish Council consists of 15 Councilors, meeting monthly with the exception of August.  The Parish Council office is manned by two part time clerks – Leanne Bacon and Kirstin Rayner and is situated in the Eco Hub.
Telephone: 01767 650310
email: clerk@gamlingay-pc.gov.uk
For latest information please see our Facebook page or website.