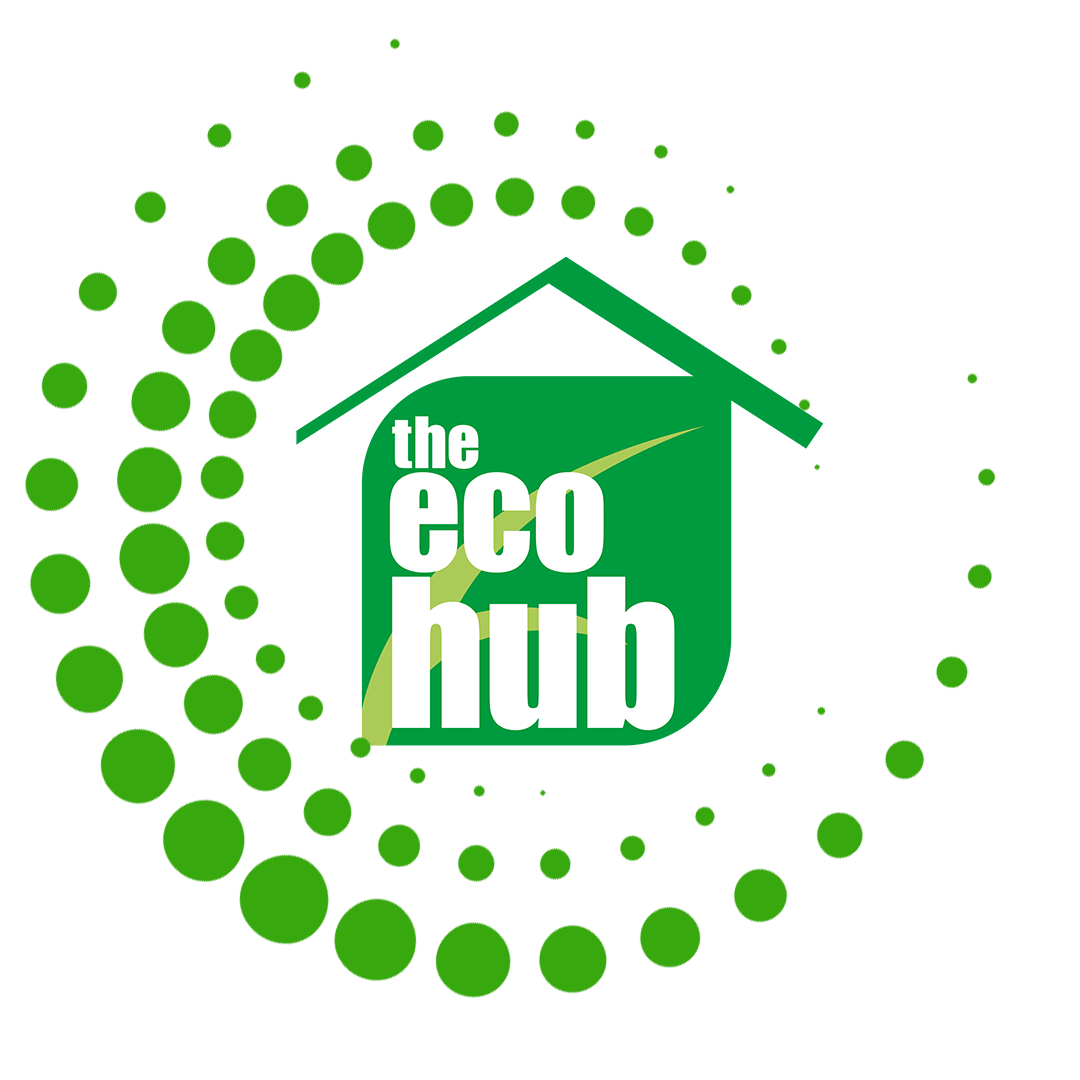 Welcome to Gamlingay Eco Hub
Volunteer at The Eco Hub
We value the contribution that volunteers make to the community and the Eco Hub could not run as efficiently as it does without help from our volunteers.  We need people to do all sorts of jobs from helping to set up and run events or keeping the notice boards up to date, showing visitors round, and just generally making visitors feel welcomed.
Mostly we need help manning the reception desk and being a welcoming, friendly face for the Eco Hub's many visitors. It's a fun place to be and it doesn't matter how little time you can volunteer for, we will welcome you with open arms.
Please contact Kate or Vikki for more details.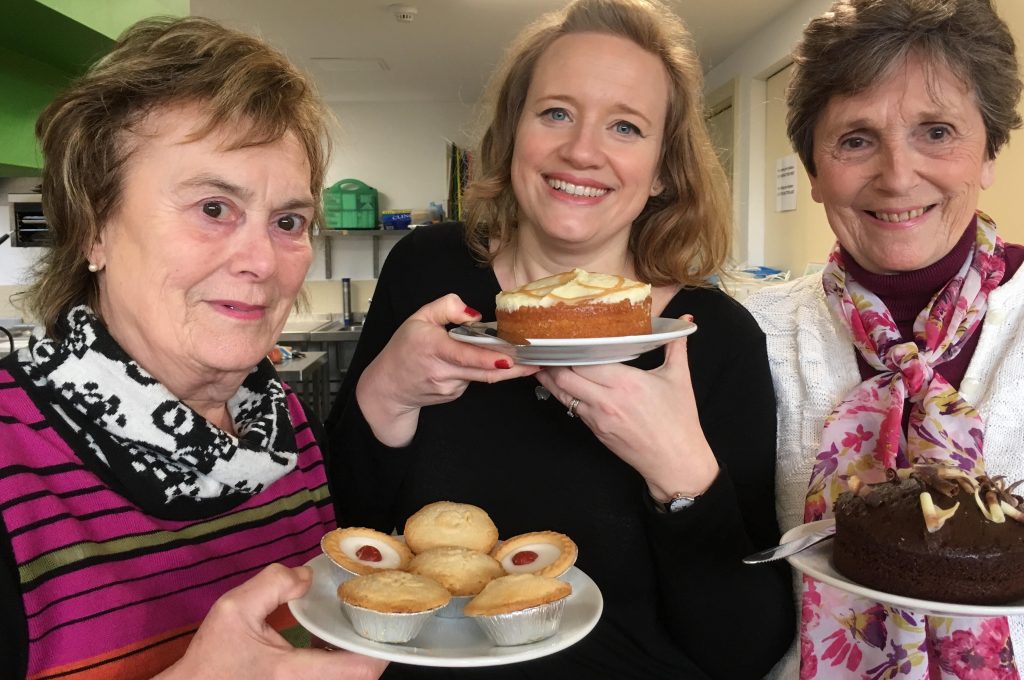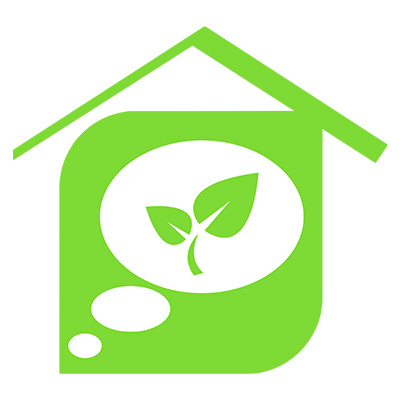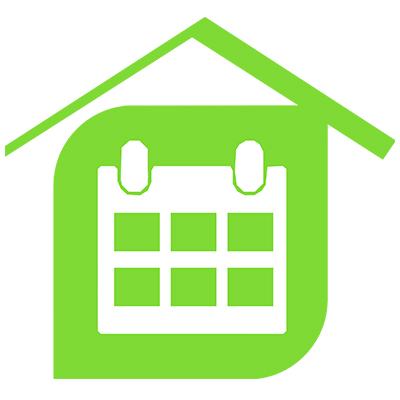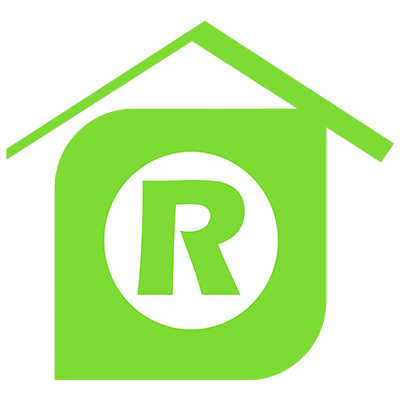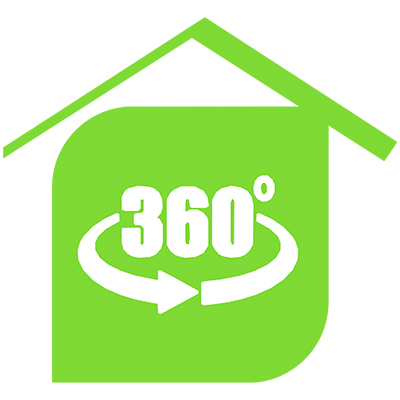 The Eco Hub
Gamlingay Community Centre,
Stocks Lane, Gamlingay,
Sandy, Bedfordshire,
SG19 3JR