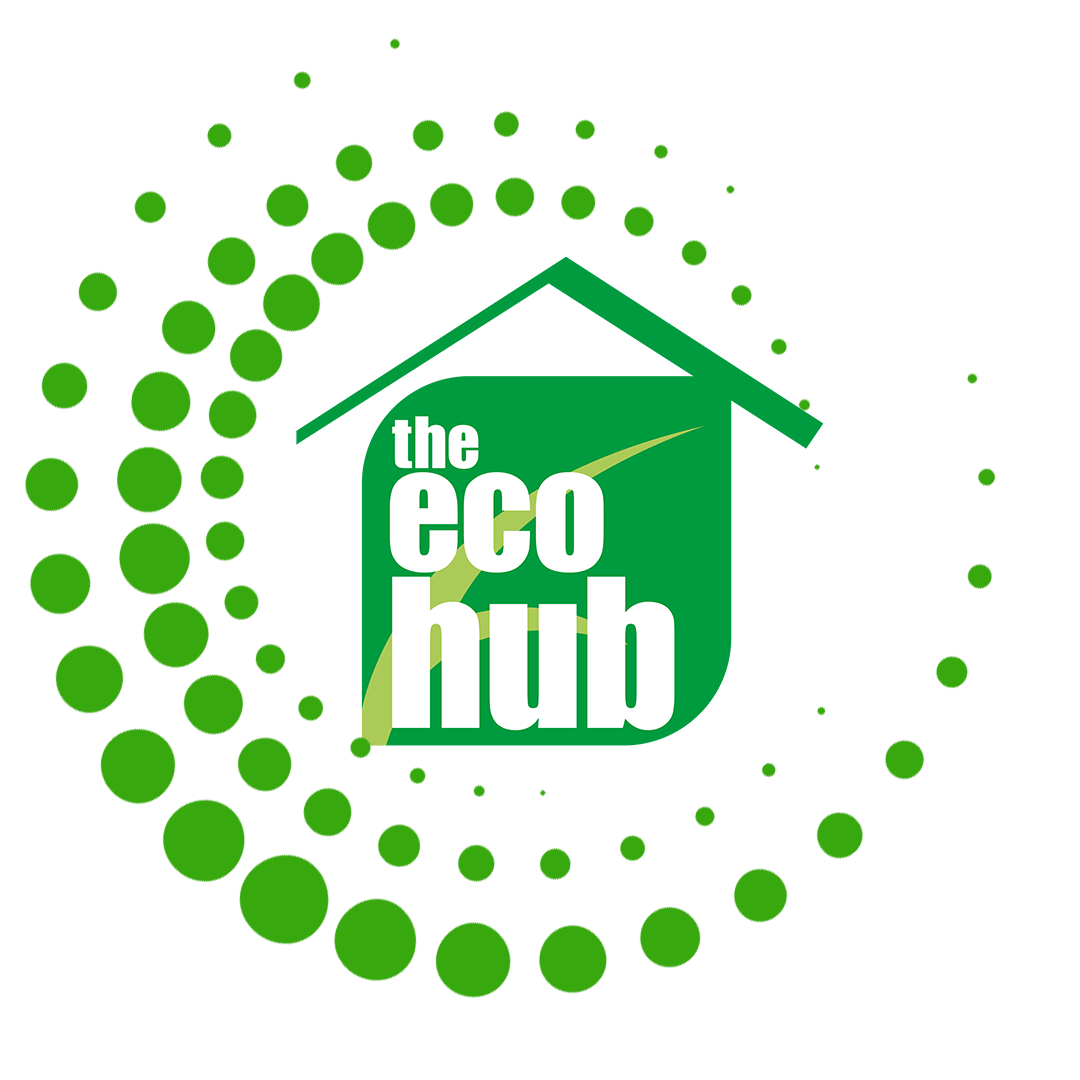 Welcome to Gamlingay Eco Hub
Whatever your event, count on us…
Whether it's a birthday, christening, anniversary or remembrance for a loved one we have a variety of spaces which will suit your needs. We have four differently sized rooms that can be used individually or combined together – or you can really spread out and hire the whole place.
We're really flexible about what you do here.  Our DIY approach lets you organise food, entertainment and music to suit your budget or we can help with recommendations if you wish.
Your booking comes with plenty of outside space – which is handy if you fancy al fresco catering and you can also have access to outside seating and a small enclosed garden.
All this and free parking, full disabled access and very reasonable prices.
* Interested? To have a chat about your event, contact Kate or Vikki on 01767 651226 or at manager@gamlingayecohub.org.uk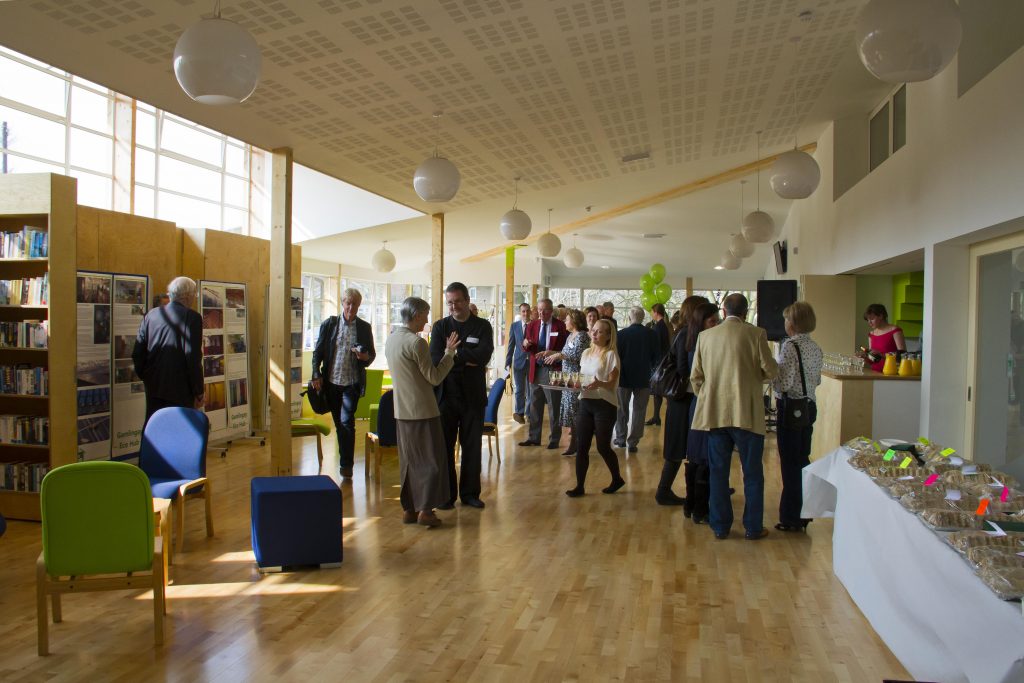 Classes and Community Use
The Eco Hub has become known for its fitness classes suitable for all age groups and we usually have a yoga, pilates, circuits, Zumba and ballet class going at some point in the week.
We also host art groups and community meetings and have village groups like the WI, History Society and the Gardening Club in for their regular meetings.
If you are interested in starting a class, or having a meeting of your local group, get in touch. We have cheaper rates for Gamlingay residents, and a special charity/small groups rate.
Just contact Sarah or Kate on 01767 651226 or  manager@gamlingayecohub.org.uk
And do check our What's On page for all our current regular classes and upcoming events.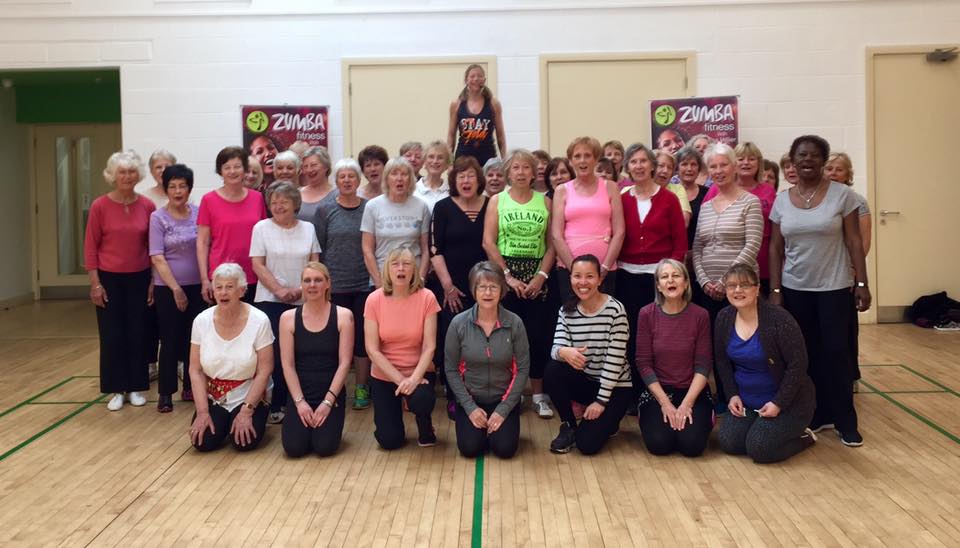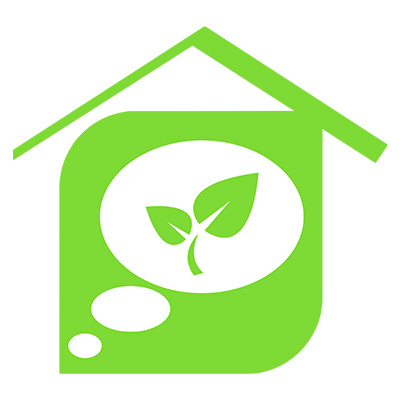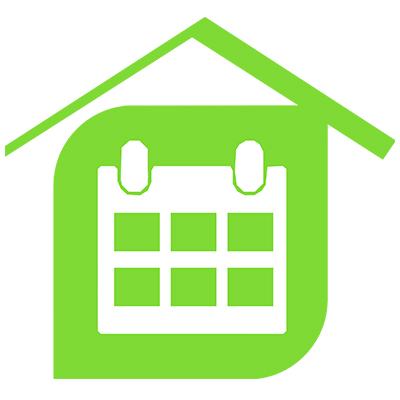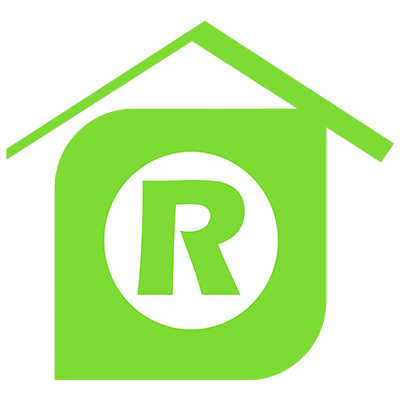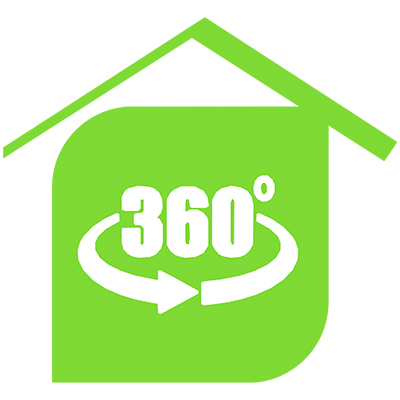 The Eco Hub
Gamlingay Community Centre,
Stocks Lane, Gamlingay,
Sandy, Bedfordshire,
SG19 3JR